• Lisa Burn • bonus offer • Dachshund • Events • New print • Sneak Peek • Wienerfest • Wienerpawlooza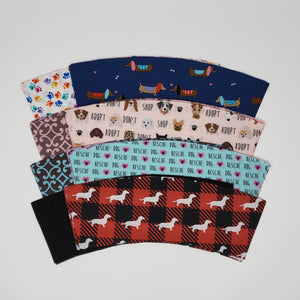 We are almost a week away from the first of three Wienerful days this Summer, Wienerfest!  Spack Craft started out doing these shows and has grown since then, but they are still the shows that we look forward to every year! 
---
• Lisa Burn • Essential Oil Bag • Necessary Clutch Wallet • New Items Added • new print • New Styles • Reusable Cup Cozy • Slimline Wallet • store update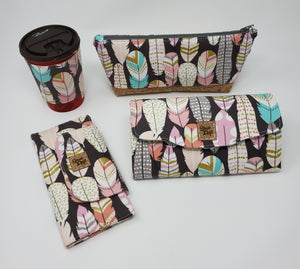 Dropping a quick update on a few new items available in the store!  Market season is in full swing, so expect inventory to fluctuate a bit and new items to pop up occasionally as well!
---
• Lisa Burn • cup cozies • new print • store update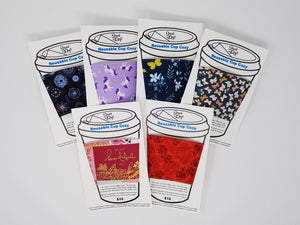 I am currently in a major batch sew (look forward to a new product announcement soon!) and new prints will be rolling out to the shop over the next little bit.  I would like to start it all off with some new prints added to the Reusable Cup Cozy Collection! Top Row:  Dandelions and Pinwheels, Purple Unicorns, Navy Butterflies and Flowers, Butterflies Bottom Row:  Be Inspired, Red Roses Which one is your favourite?